Photos by Gregg Le Blanc @CumulusLight
Summer Theater in the Vineyard
Starting in June, SPARC Theater, formerly Livermore Shakespeare Festival, will produce two shows outdoors at Darcie Kent Estate Winery. Get your tickets now for an adyllic night on our Terrace & Green, sipping wines with friends and family, as you are whisked away by one of the Tri-Valley's most acclaimed troupes. You are welcome to bring a picnic to enjoy before the show. 
Outdoor theater is a wonderful way to spend an evening with your family, and both plays are suitable for audience members aged 12 or over. Pets are allowed on leash.
By popular demand, this summer's offerings will include a passionate true story of women who reached for the stars, and one of Shakespeare's most beloved comedies.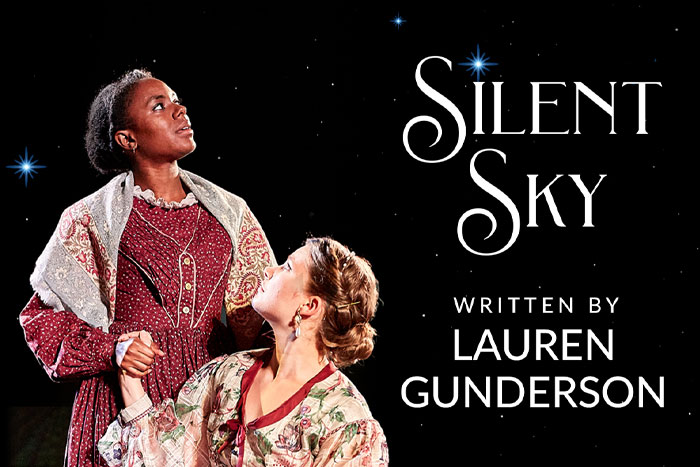 "Silent Sky,"
June 22nd - July 9th
"Silent Sky" is a captivating, poignant play written by American playwright Lauren Gunderson. Set in the early 20th century, it tells the inspiring story of Henrietta Swan Leavitt, a trailblazing female astronomer who defied societal expectations and made groundbreaking contributions to the field of astronomy. The play skillfully weaves together themes of love, ambition, and the pursuit of knowledge, while also highlighting the oft-overlooked contributions of women in science.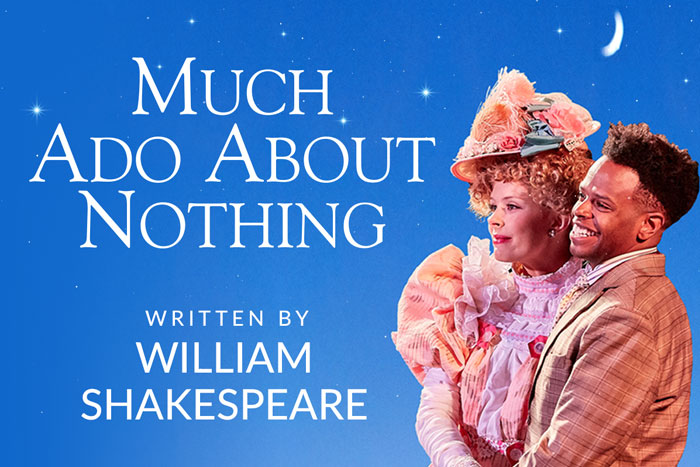 "Much Ado About Nothing,"
July 14th - August 6th
"Much Ado About Nothing" is a classic Shakespearean comedy that masterfully intertwines the themes of love, deception, and wit. Set in the picturesque town of Messina, the plot revolves around two couples: the spirited and sharp-tongued Beatrice and Benedick, and the innocent Hero and Claudio. At its heart, "Much Ado About Nothing" is a charming exploration of the complexities of love, trust, and the human desire to find happiness, all the while showcasing Shakespeare's unparalleled wit and wordplay.