Wednesday October 15th, at Terra Mia Ristorante Italiano, 4040 East Ave, Livermore, CA, 94550
Darcie Kent, along with our Private Events and Club Manager Genea Powell and members of the Kent family, will be presenting this five course luxury dinner by the chef at Terra Mia with curated wine pairings from the Kent family's estate vineyards and new portfolio, Almost Famous Wine Company.
The pairing menu begins with our Méthode Champenoise sparkling wine, made with the same techniques as French Champagne!
Then, we will feature our estate grown Grüner Veltliner, Pinot Noir, and Sauvignon Blanc from Triska Vineyard, and Cabernet Sauvignon from our Crane Ridge and Bing's Barn vineyards. Darcie and Kailyn can share plenty of stories about the vineyards from which these wines came, as well as how they were made.
Two of the wines recently swept up "Best of Class" awards from Livermore Valley's Uncorked! competition- taste them paired with extraordinary Italian cuisine, and the vintners' perspective!
We're pairing up with Zephyr Grill and Bar for two fabulous events, including a Monte Carlo inspired wine dinner! Tickets on sale now!
Livermore Valley's premier food and wine affair spans four delectable days. Thursday, October 19th through Sunday, October 22, 2023.
Thursday evening at the Bella Rosa Event Center at Garre Vineyard and Winery is Taste Our Terroir, a Food and Wine pairing competition with dessert bar with additional wineries. 
The fun continues all weekend long, with special wine pairing events and dinners held at multiple wineries each afternoon and night.
You can read about our star event co-hosted with McGrail Vineyards, and catered by Zephyr Grill and Bar on Saturday by scrolling down: a night of mid-Century, Mediterranean elegance at Darcie Kent Terrace and Green. 
You can also "catch us" at Friday's VSP, or Vino and  Seafood Promenade on Friday at Murrieta's Well, where our wines will share a stage with the best from Wente and Murrieta's Well. 
And we'll be wrapping things up with our friends and neighbors at  the "Community Table Wine-Down" on Sunday. Join us and get a taste of our wine community at Locanda Wine Bar in downtown Livermore. 
Note- this ticket page looks a little different than ones you might have seen before! All the tickets are available on one page, and you can pick them "Ala Carte" Style. Then, check out all your tickets at the end. 
Darcie Kent Meets Monte Carlo...
...A night of old school flair and mid-Century, Mediterranean elegance.
Saturday, October 21st, 7pm.
All inclusive. The price includes dinner, wine, cigars, parking, gratuity and more.
There was once a time when sommeliers were trained in the art of cigars, while working the floor of the finest restaurants in the world. An exquisite dinner would be paired with unforgettable vintages- and cigars.
Our Director of Hospitality and resident sommelier, Jeremy Troupe-Masi, is excited to bring back this underappreciated pairing, in a night that recalls the style and mystery of a James Bond film.
The night will feature a fully catered, five-course meal by Zephyr Grill and Bar, and wines by Darcie Kent & McGrail. Members of the Kent family, McGrail family, and sommelier Jeremy Troupe-Masi, and other notables will be present.
Appreciating wine and cigars invokes a parallel study and enjoyment of nuance, terroir, and craftmanship.
However, this event can be enjoyed fully with or without the cigar component. The event is well ventilated and outdoors; please email us if you have specific seating requests.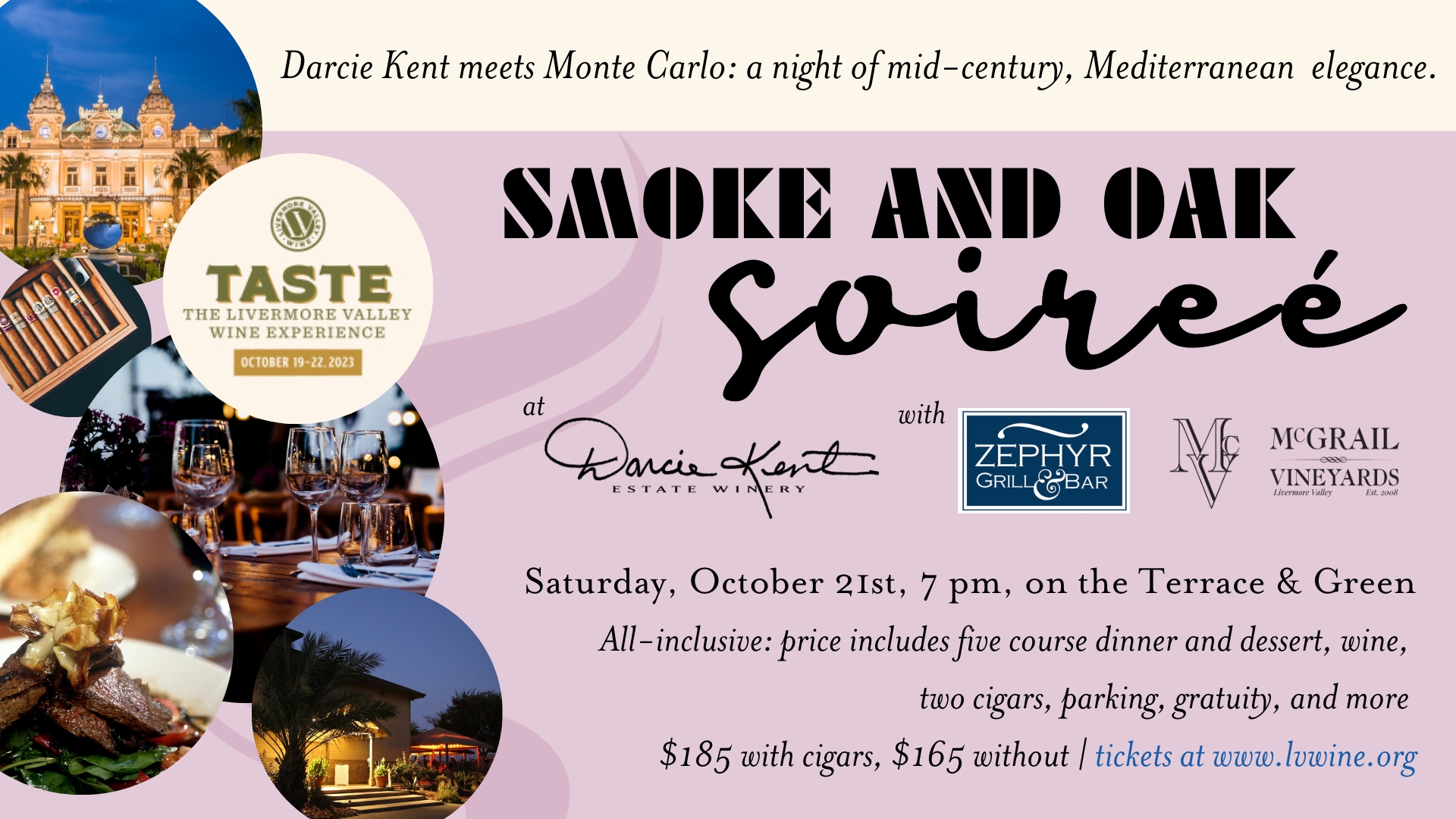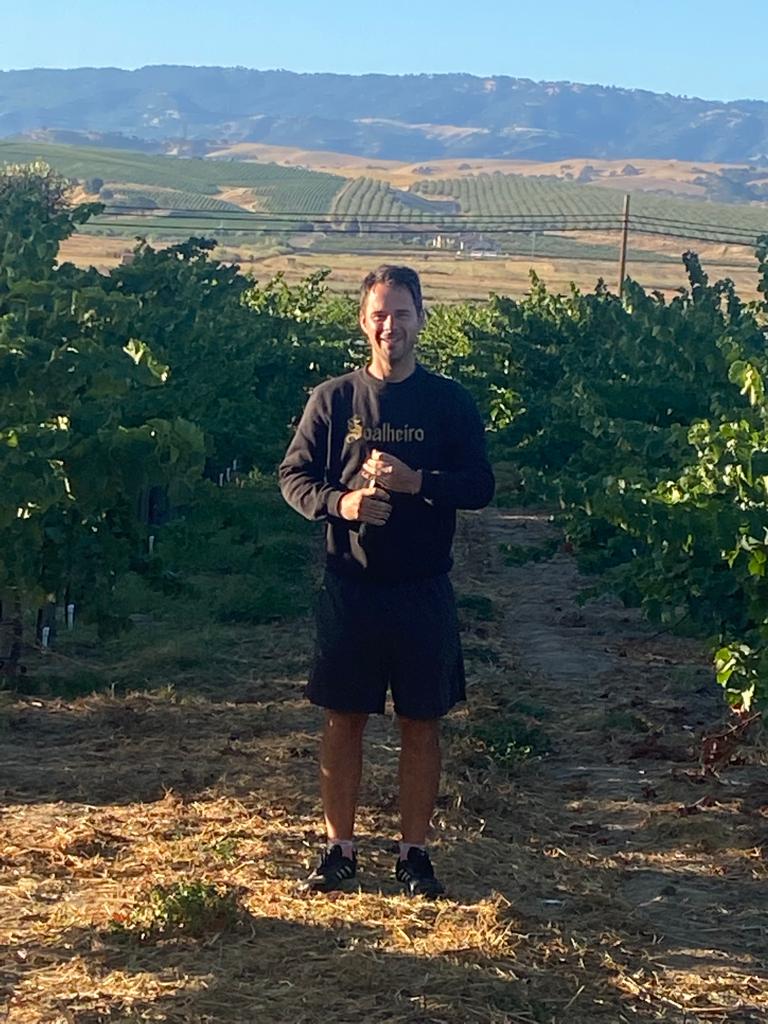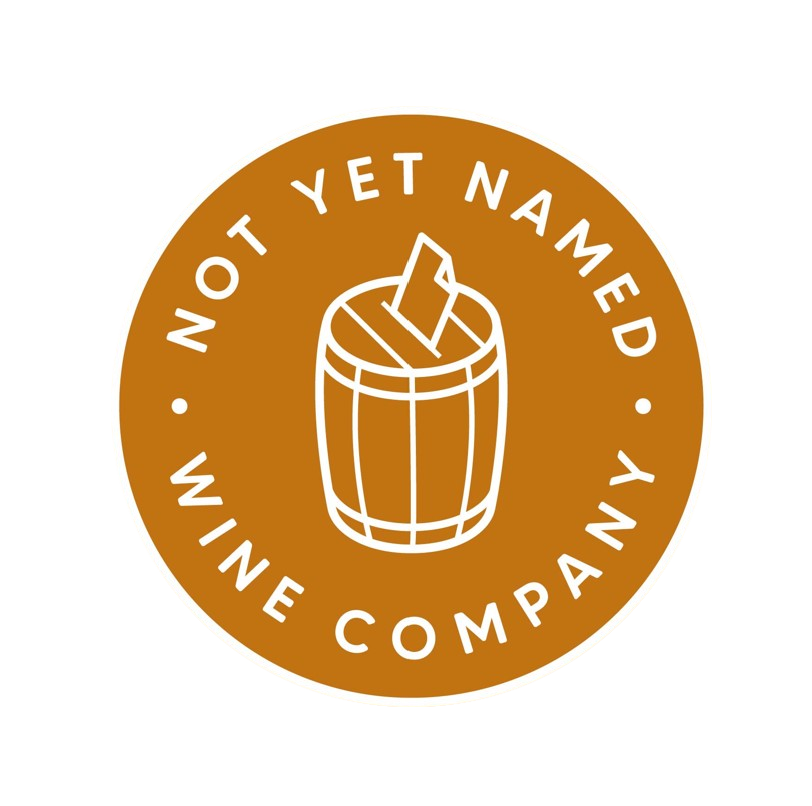 What Wine Is Alex Making?
Alex Brogan, one of our two Winemaking Assistants for the 2023 harvest, is well underway in making a pinot noir from our Dijon fruit, from Triska Vineyard.
How did he decide to make that Pinot Noir? Well, he didn't! Members of his "Not Yet Named Wine Company" did.  
In addition to choosing the varietal and clone of pinot noir, members have recently voted on how long the grapes should cold soak (two days,) whether to "pump or dump" the fruit into the fermenter (pump- for more extraction), and the yeast (the one that encourages spicy notes.) Now the group is helping select barrels!
Want to participate in these votes with a fun- and wine-loving community?  Join today! You have until Wednesday to participate in the barrel vote.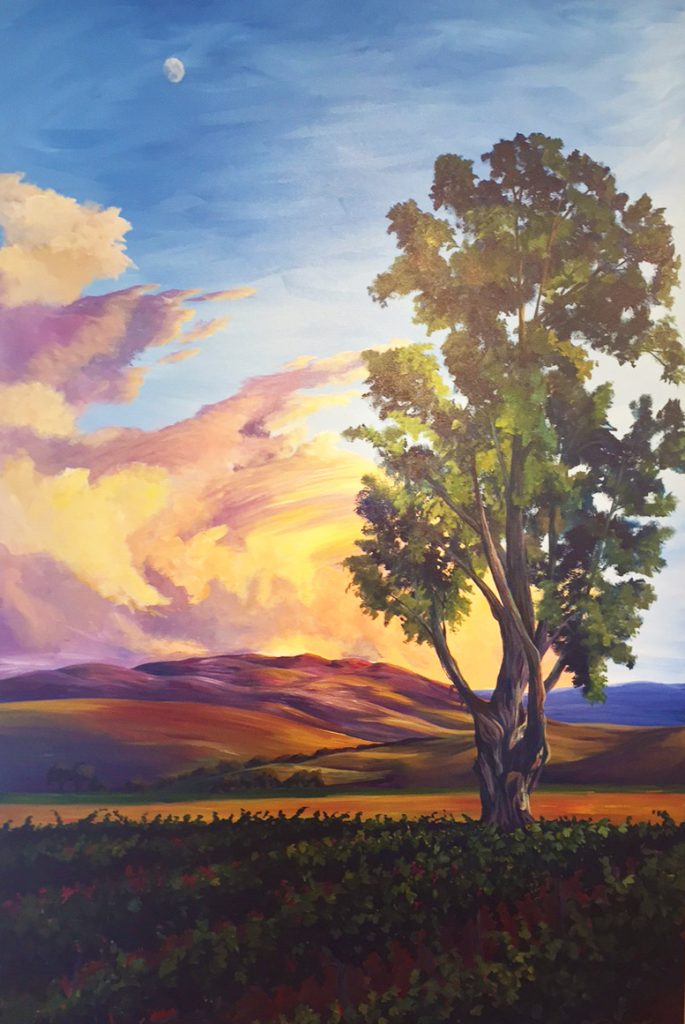 What's Going On With 'The Old Gum Tree?
You may have noticed that the large eucalyptus tree in front of the winery is struggling. It looks like the tree is suffering from drought- although the opposite is the case.
The heavy rainfalls of this winter and spring, combined with summer rains, saturated the soil with so much water that it cut off the Gum Tree's ability to get enough oxygen. We've invested in technology that should help re-mediate the soil, but right now, our fingers are crossed as we hope for the giant's recovery. 
It may be the "Year of the Rabbit," but in Darcie's studio, this has been the year of the dog! 2023 has been marked by a series of pup portraits.
Take a look at three of her most recent paintings of dogs, as well as the original version of "Anders" (which you know from the Dog Day Chardonnay label!) 
Darcie loves painting animal portraits, and enjoys taking on pet portraits by commission. As an artist, she loves going deep and capturing the energy and personality of a beloved pet. 
And for the cat lovers out there, she paints kitties too! However, she has yet to receive a commission for a goldfish. 
Take the picking date for each varietal from the 22 harvest, and add 30 days to it: that's roughly it's picking date for this year!
The rainy, cold weather of the winter offset harvest by almost exactly one month, but the chemistry is looking perfect. Our grapes are showing an ideal balance of acidity, sugars, phenolic compounds, and tannins in the reds. 
We've picked (in this order) Grüner Veltliner, Sauvignon Blanc, Albariño, and Chardonnay, from Triska and DeMayo vineyards. 
After bringing in the whites, we harvested the Dijon and Pommard clones of Pinot Noir, as well as our Primitivo (almost true to its name of "first" or "earliest" ripener.) 
Next week, we will begin our rosé wines (Malbec and Grenache) and harvest the "Swiss" clone of Pinot Noir. We've got one more white wine as well: a microblock of late-ripening Grüner Veltliner from Triska Vineyard. 
As if we didn't have enough going on already, we're also welcoming the arrival of some new tanks. In cooperation with Lemmon Family Vineyard, we added a top-of-the-line Champagne press (covered in last month's issue) as well as three 4,000 gallon stainless steel tanks to signicanctly increase our sparkling Grüner capacity, as well as our Sauvignon Blanc and Cabernet Franc production. Cheers to the future!
Now, we will wait a few more weeks for the heavy reds to ripen. This short heat wave will help a lot, and we're hoping to have picked out by November 1st! 
Photos from this year's harvest.