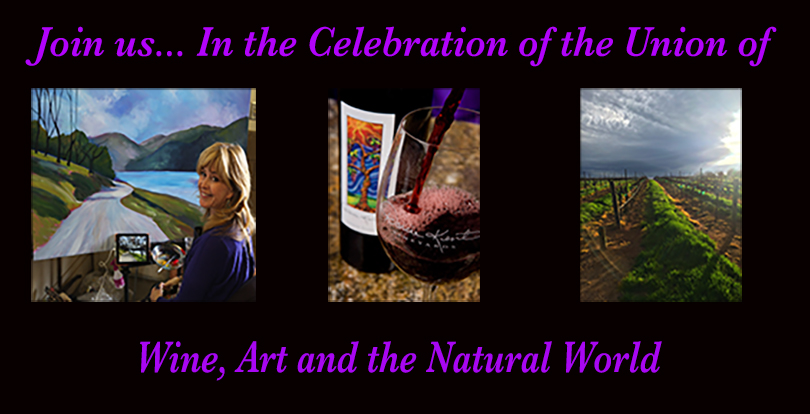 Current Members:
Don't Have an Account? Create one here!
The Darcie Kent Vineyards Wine Club is relished by seasoned wine drinkers and new wine explorers alike. The club allows you to try new local wines from Darcie Kent Vineyards that are handcrafted by our winemaking team. At an average price of $24 to $30 per bottle, these wines represent an incredible value. By joining our wine club, you will get to explore these unique wines as well as numerous other membership benefits.
Stay up to date with the latest happenings at the new Darcie Kent Wine Gallery when you join the club via our quarterly newsletter and other special announcements. Members receive our quarterly release of 3 new wines at a substantial savings 4 times a year. These exceptional and distinctive wines are carefully selected by our winemaking team exclusively for members. Individual membership benefits in the Darcie Kent Wine Club begin immediately once you have completed your application. There is no membership fee to join.
Triple White, Mixed Palette or Vibrant Reds
Within your membership you may select to receive a selection of three white wines with the Triple White option, a mix of red and white wines with the Mixed Palette option or choose our Vibrant Reds if prefer your releases to contain only red wines.
Exclusive Club Benefits
Choice of Triple White, Mixed Palette or Vibrant Reds membership

Member-only invitations to Darcie Kent special events 

20% discount off retail when you purchase 1 to 11 bottles of Darcie Kent Vineyards wine

30% discount off retail when you purchase 12 or more bottles of Darcie Kent Vineyards wine

15% discount on all non-wine merchandise

50% discount on Darcie Kent original artwork 

Complimentary tastings at the Darcie Kent Wine Gallery for member and up to 3 guests 
Membership Details
Quarterly releases, (February, May, August and November)

You will receive a 3-bottle selection with your 20% discount

We automatically charge your credit card on file approximately $72 – $90 per release, plus shipping and taxes where applicable 
We currently ship to AZ, CA, CO, DC, FL, GA, IL, MA, MD, MI, MN, MO, NY, OH, OR, TX, VA, and WA.
We are continually adding new states to better service our customers. Please check back periodically for updates.
Club member discounts are applied at checkout. Club Members must log-in to their account to receive automatic Club Member discounts on our online store
For assistance with your account, please email us at: support@darciekentvineyards.com
MEMBERSHIP TERMS AND CONDITIONS