We're Winery of the Week(end!)
Our week's not over yet. In honor of being Winery of the Week, we've got a special flight, available this weekend only:
a rare Stone Patch Cabernet Franc Vertical.
We put this flight together in honor of our special week, and just in time for the Cab Franc-A-Palooza. 
Father's Day Eve: "Smoke and Oak Soiree"
Saturday June 17th 
 5:00 PM – 8:00 PM 
 $35 per person- includes either your first glass of wine or cigar 
Cigars by Marc Gordon, of The Cave. Food by Dat Q BBQ. 
Darcie Kent Estate Winery is partnering with local cigar aficionado Marc Gordon of The Cave in downtown Livermore for an amazing night honoring our dads, and a new pairing experience here on the Terrace and Green.  
There was once a time when sommeliers were trained in the art of cigars, while working the floor of the finest restaurants in the world. This may not be a white linen dinner, but we are excited to bring back this underappreciated pairing.  
There will be three different cigar offerings mild, medium, bold as well as 7 wines paired for you to choose from. Dat Q BBQ will be parked at the event with their epic bbq and smokehouse offerings. Individual plates and shared BBQ platters (feeds 3 – 4) will be available.   
We will also have some fun games to hang out with – dominoes, giant Jenga, for families of all ages to stay busy as we watch the sunset. Take care of pops a bit differently this year and join us out in the vineyard for an epic evening of casual fun and good vibes.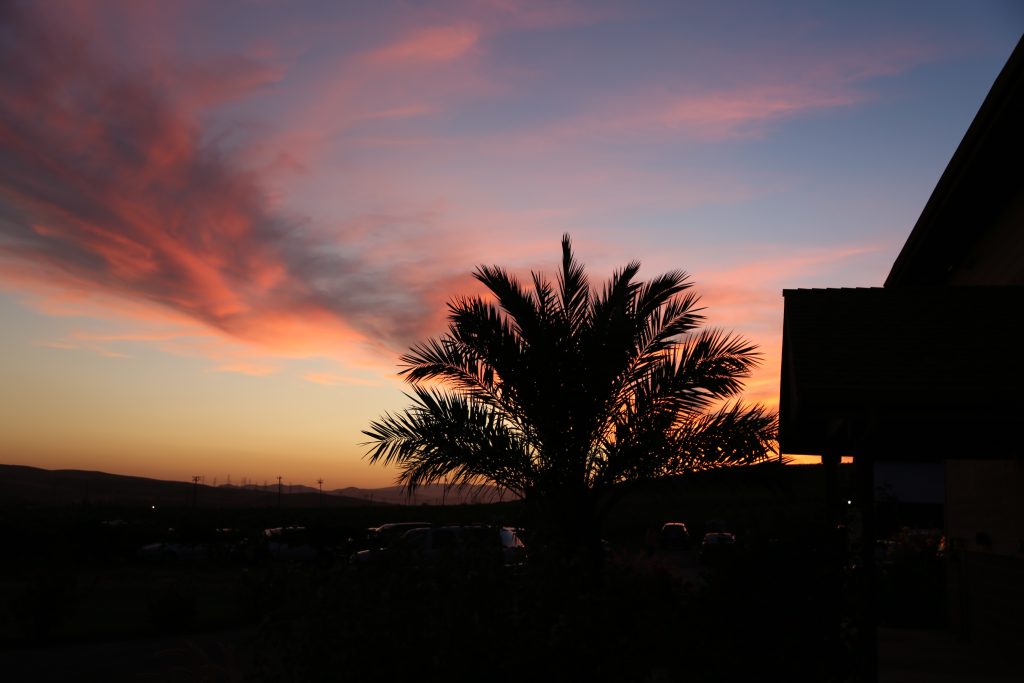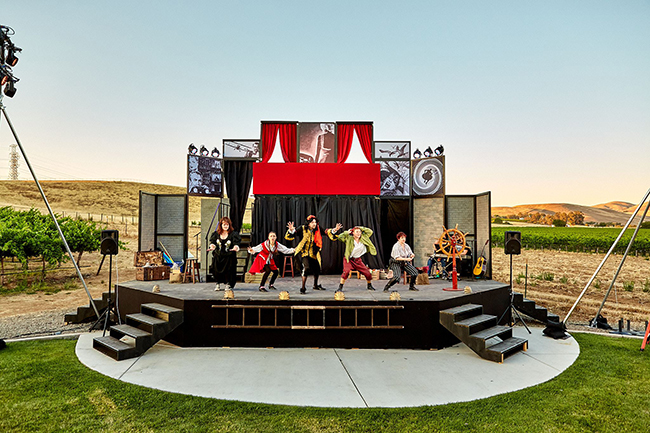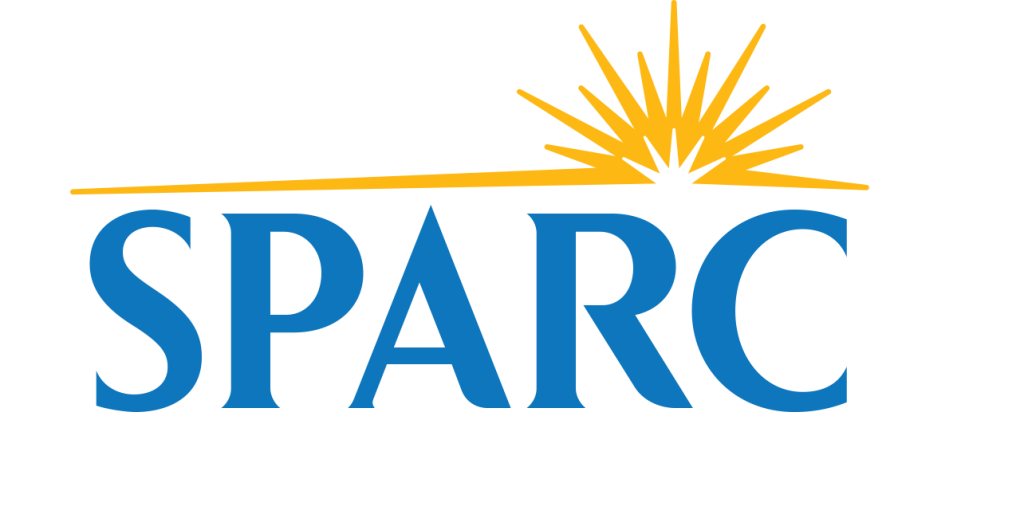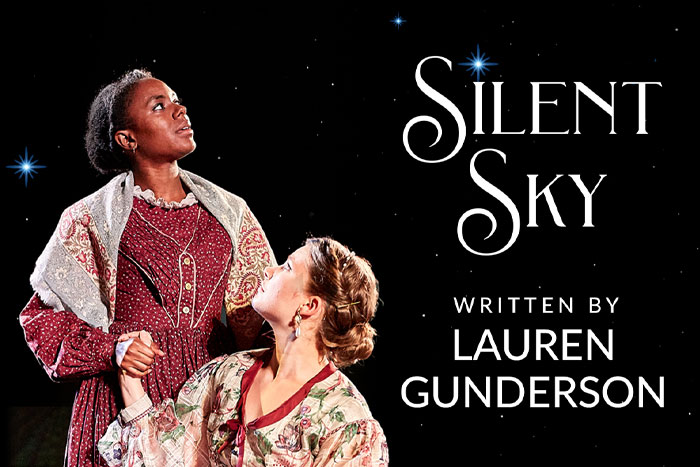 OUTDOOR THEATER BEGINS JUNE 22ND!
SPARC Theater presents "Silent Sky" 
June 22nd – July 9th
(Shakespeare's Much Ado About Nothing begins July 14th)  
Do you love Disney's Hidden Figures? Or Tom Stoppard's Arcadia? Then you'll love Silent Sky. 
Women have ALWAYS been in Science! Our 2023 season opens with Silent Sky by Lauren Gunderson, and directed by Jennifer Le Blanc.  
Silent Sky is the true story of 19th-century astronomer Henrietta Leavitt, who challenged a woman's place in society during a time of immense scientific and societal upheaval. With music and math bursting forth onstage, Henrietta and her female peers change the way we understand both the heavens and Earth. 
This show is perfect for those who love the intertwining of the arts and sciences, and for families looking to inspire their blooming scientists at home. The show is appropriate for ages 12 and over. Picnics are welcome, and pets are allowed on leash!  
Finally, members get their discount on all wine purchased at the event!  
This is a very fun event for wine lovers of all kinds! Tickets include tastings of all the Best of Class winning wines along with seven chef prepared small plates, charcuterie table, and even dessert! 
Award ceremonies are always a thrill, especially when local winemakers and vintners get to step up and get recognized for their hard work and vision. Don't miss out on a fun night!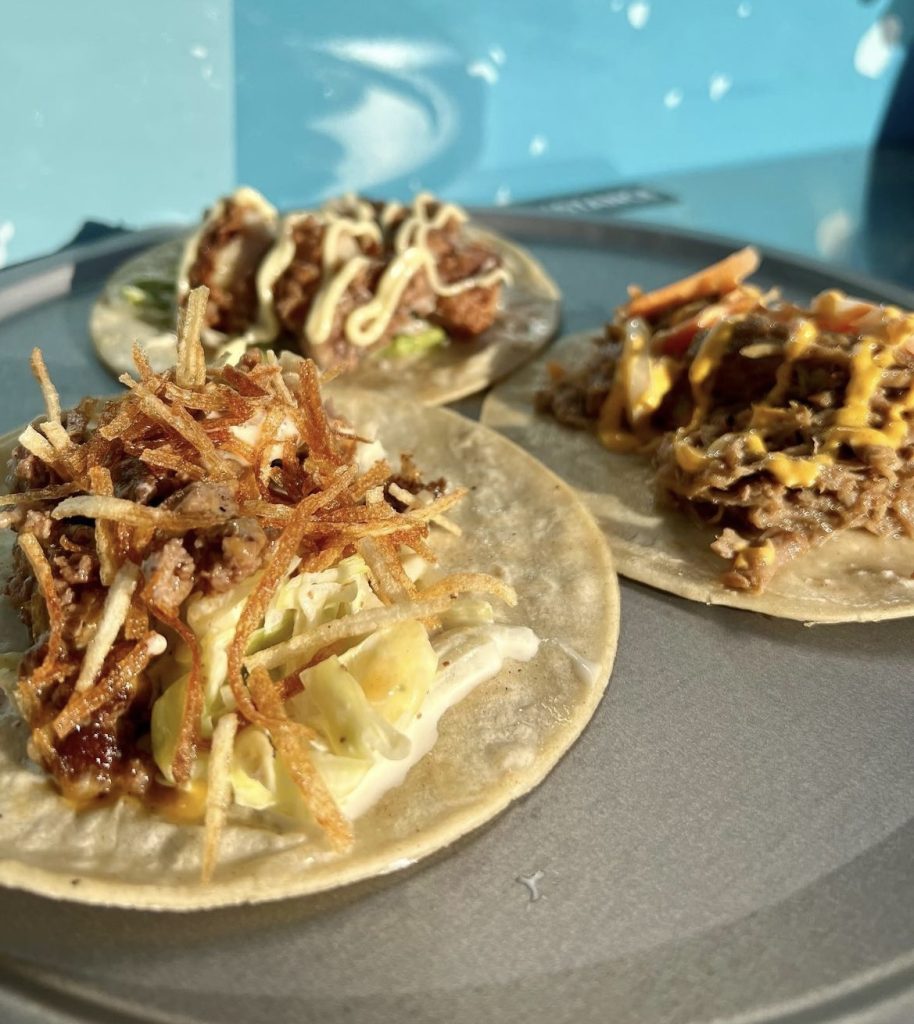 SUMMER FOOD TRUCK SERIES!
Stay tuned to our Facebook and Instagram for the weekly schedule of Food Trucks popping up at Darcie Kent, starting Thursday June 22nd.  
You can already save the date for June 30th, when HP Tacos, purveyors of Livermore's most creative (and incredibly delicious) tacos, will be parked at Darcie Kent, before and during the first half of SPARC Theater's Silent Sky, which will be taking place on the stage on our Terrace and Green.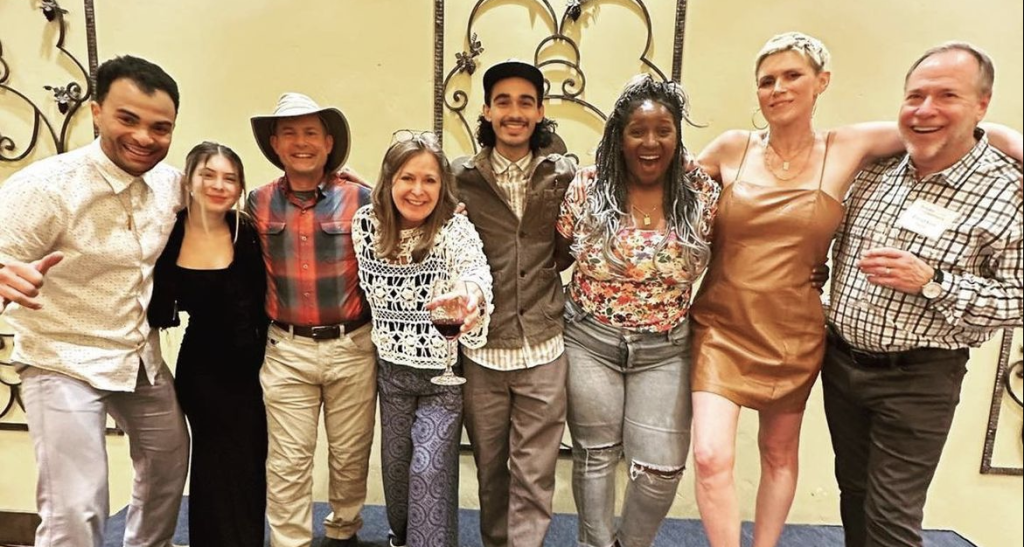 This segment was meant to go in last month's newsletter- but we've been celebrating all month, so the news still feels fresh. 
Congratulations to our winemaking team for bringing home some new top honors at these recent competitions! 
BEST OF CLASS – Ghost Vines Merlot 2019, Livermore Valley Uncorked 2023 
GOLD – Triska Vineyard Sauvignon Blanc 2022, Sauvignon Summit 2023 
GOLD – Bing's Barn Cabernet Sauvignon 2019, Alameda County Fair Wine Competition 2023 
GOLD – West Hill Cabernet Sauvignon 2020, Alameda County Fair Wine Competition 2023 
GOLD – East Hill Cabernet Sauvignon 2020, Alameda County Fair Wine Competition 2023 
In addition, our sister winery ALMOST FAMOUS won these awards! 
BEST OF CLASS – Pistachio Lane Sauvignon Blanc 2022, Livermore Valley Uncorked 2023 
BEST OF CLASS – Wine Without Borders Grüner Veltliner 2021, Livermore Valley Uncorked 2023 
BEST OF CLASS – Wine Without Borders Primitivo 2021, Livermore Valley Uncorked 2023 
GOLD – Pistachio Lane Sauvignon Blanc 2022, Sauvignon Summit 2023 
Guests who came to our Wine Wednesday event this week were treated to a special surprise: not only was Darcie there to present her newest large-scale work, but she did a live painting too! Those who were curious got a special peek at her process, and how she transforms a reclaimed barrel head into a work of art.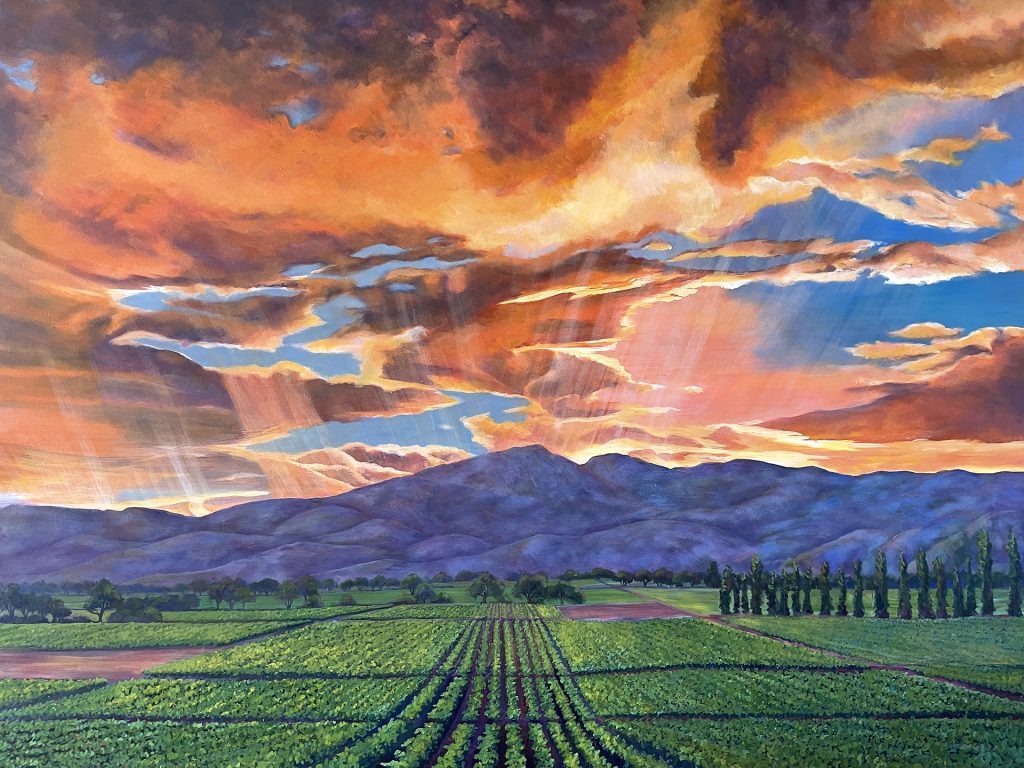 "Vineyard Sunset"
acrylic on canvas, 72" x 60"
Gallery Price $8000 / Club $4000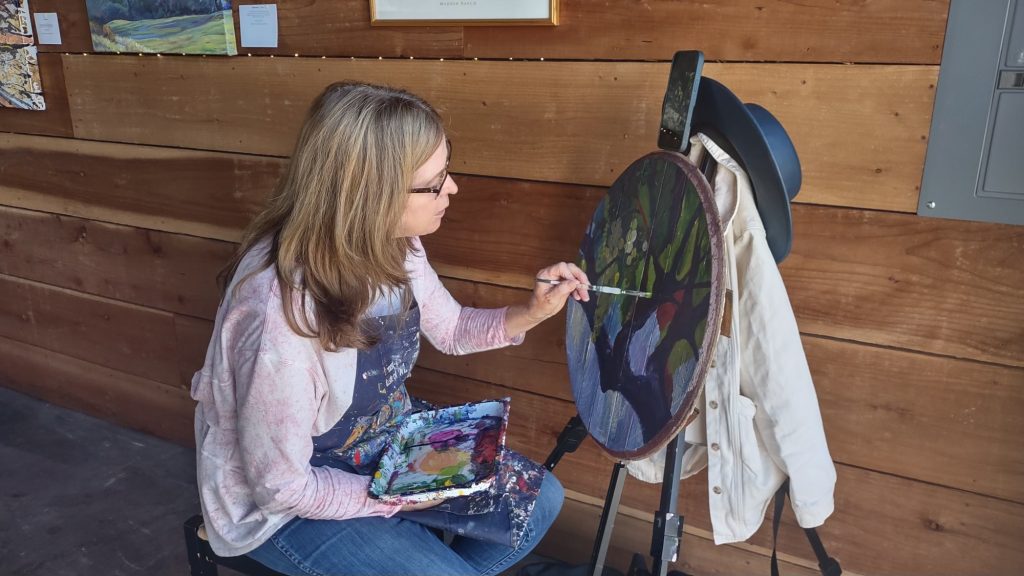 Wine Wednesday marked the debut of Darcie's newest painting. We showed it as a work in progress, through various stages, in the last newsletter. In her note, Darcie wrote "this captures the magic light of our California sunsets over the vineyards that always takes my breath away."
Are you curious about the new painting Darcie was working on during Wine Wednesday?
Keep an eye out on the next newsletter for updates about how the newest series in the "Stained Glass" series.

If you walk through our vineyards right now, you'll find many of them in bloom! Flowering is finishing up in our Merlot and Cabernet Franc, and just underway in the more tannic, later ripening varietals like Cabernet Sauvignon.  
By the middle of this month, you'll start to see lots of little green grapes. It doesn't matter if the vine produces Chardonnay, Pinot Noir, or Cabernet Sauvignon. No matter what the final color of the grape berry will be, they all start out green. They don't turn their true colors until about six to eight weeks to harvest, when they go through veraison. However, there is one "exception" to this. Can you guess the varietal whose grapes stay very greenish, even after veraison and ripening? Extra credit if you correctly guessed Grüner Veltliner! (Its name roughly translates to "the green one.")