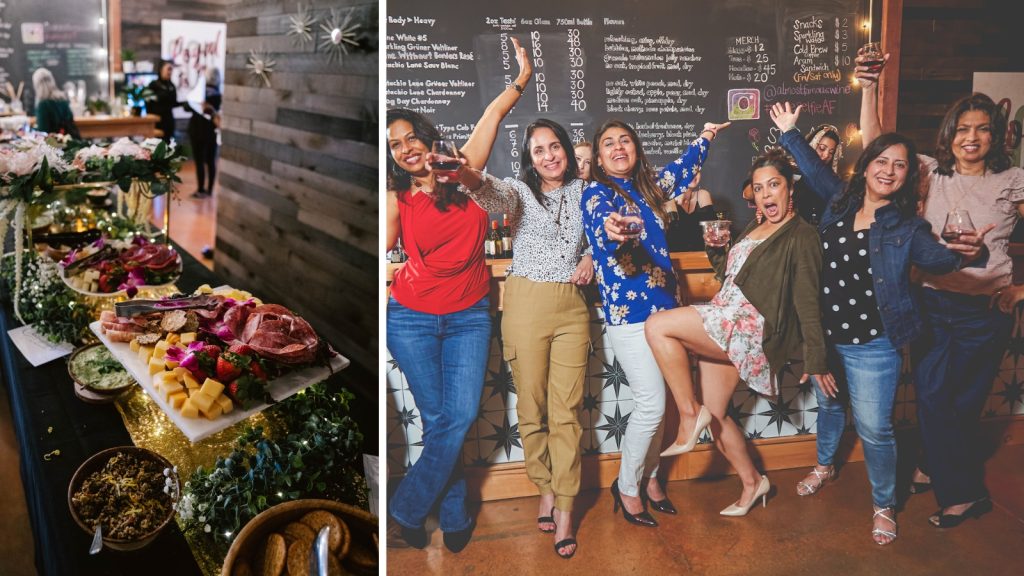 Plan Your Holiday Party With Us!
2023 will be over before we know it. Don't miss your chance to host a beautiful holiday celebration that your employees will never forget.
Contact us to reserve the space for your holiday party in November, December or January (an increasingly popular option, with busy holiday schedules!)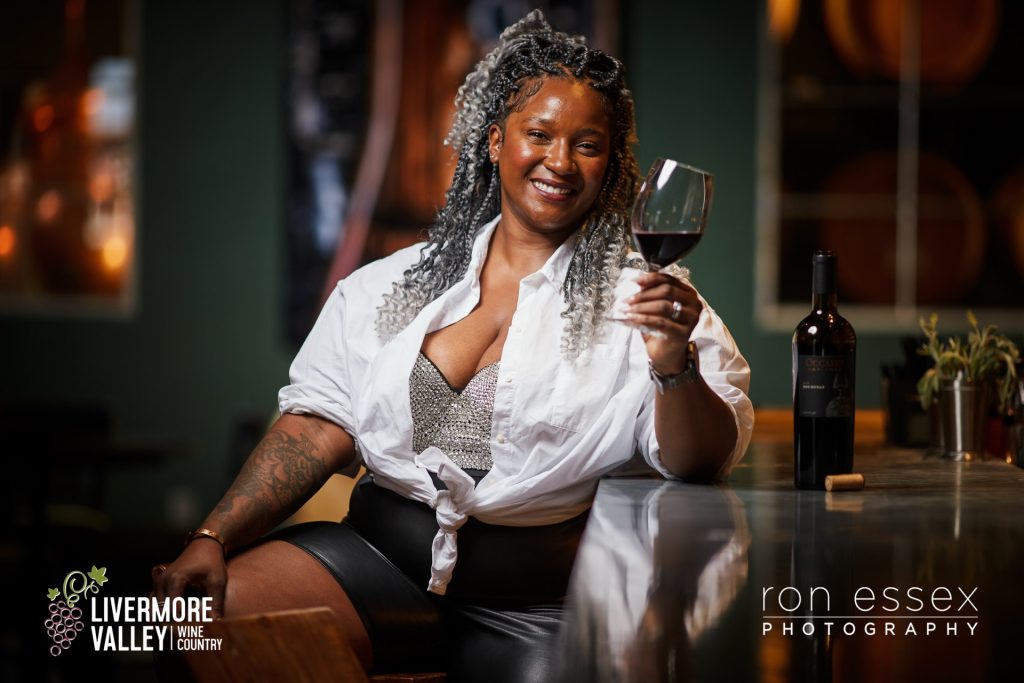 Working together with our dedicated Private Events Manager Genea Powell, you can create exactly the event you're looking for.
"I bring my passion for celebrations and gatherings to every event I help create. And every event is different! Realizing your vision is my favorite part of the job.
And that's why what we offer at Darcie Kent and Almost Famous Wine Lounge is so special. We have two unique and gorgeous spaces, where we can truly bring your vision to life. Reach out to me today, and tell me more about your event. I'd love to get the conversation started!"
Here's what you can expect when you choose us for your holiday party: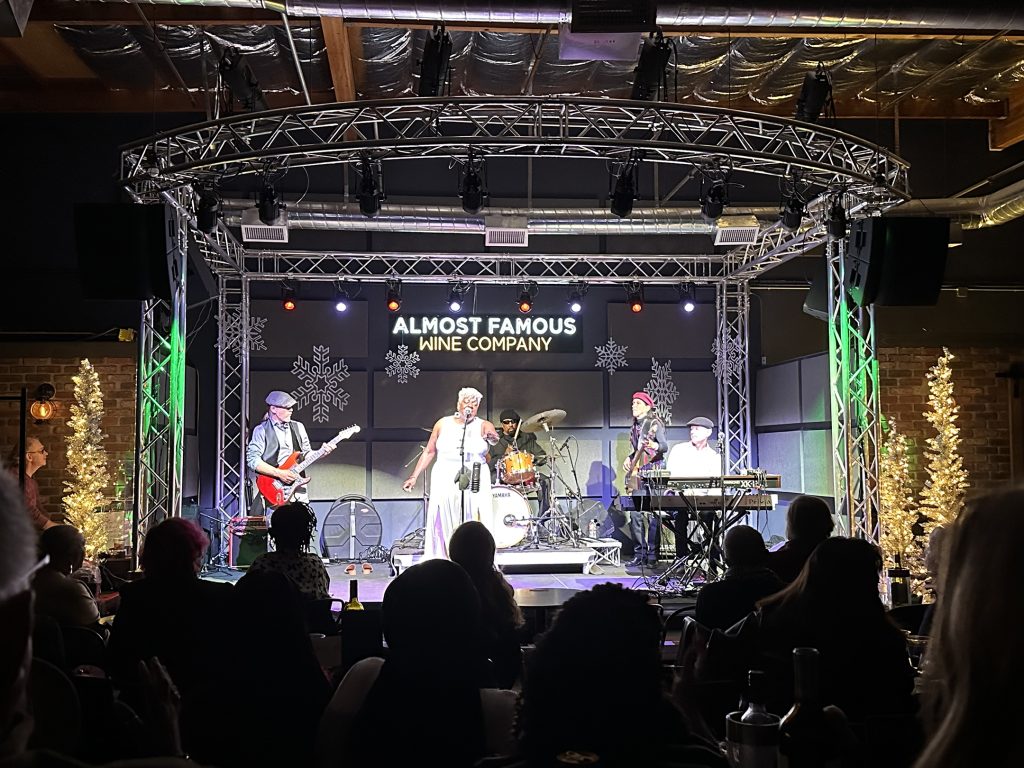 Unparalleled Entertainment Experience
We have THE BEST space for live music, DJ services, and karaoke nights in Livermore! Almost Famous Wine Lounge features a state-of-the-art stage and sound system, as well as a dedicated stageroom for dancing or rocking out. This has the benefit of creating a space for employees to gather and talk around the bar in the other room. (If you've ever been to a wedding reception in a single party room, you'll know what an advantage this is!)
As a working music venue, we have an unbeatable network of musicians and DJs to draw from when creating your perfect event, whether that's a dance party, soulful singer-songwriter, or a full band.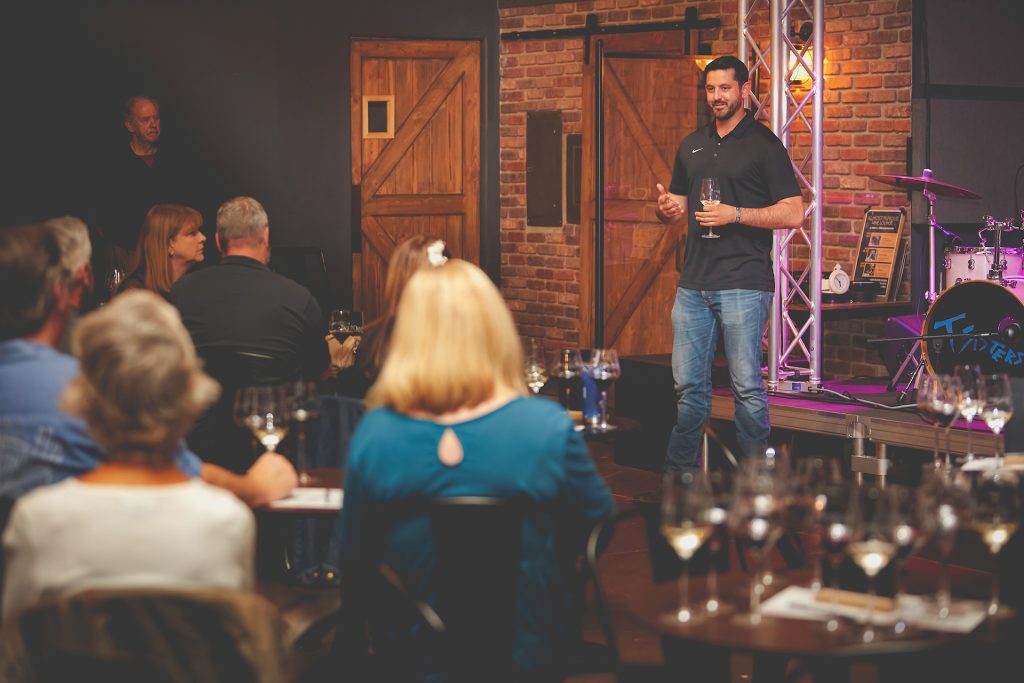 Beautiful Venues
at the Right Size
We offer two gorgeous event spaces during the winter, accommodating gatherings of various sizes: Bing's Barn Art Gallery, and Almost Famous Wine Lounge, which features a world class stage room. Scroll down for the pictures, seriously!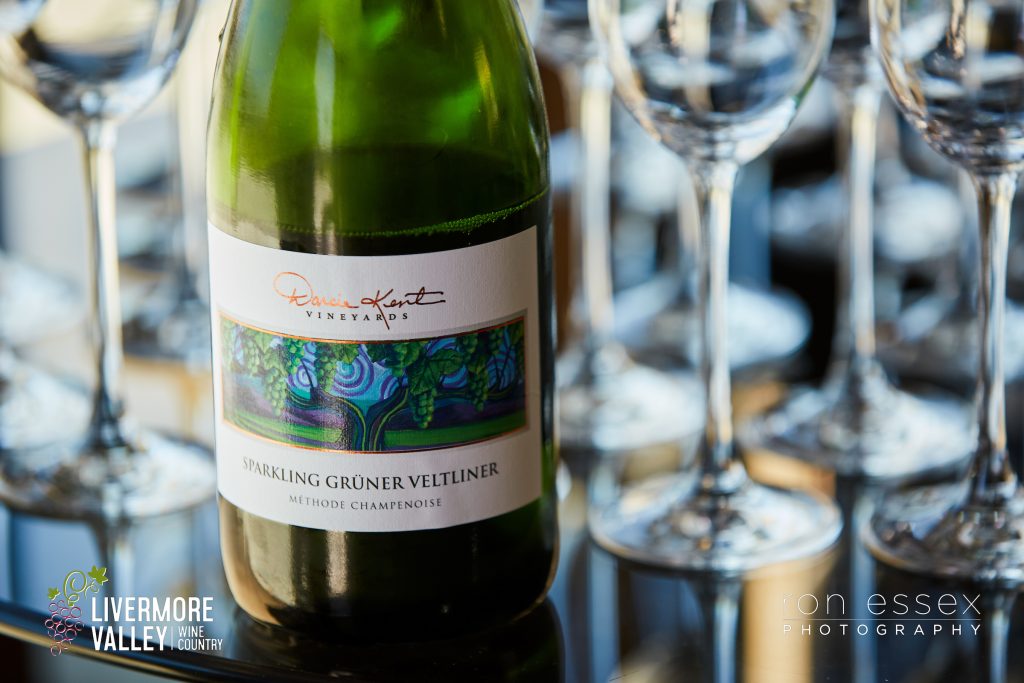 Dedicated private events manager
Private Events Manager Genea Powell is thrilled to bring her passion, style and experience to your event, and to help craft the exact party you're looking for.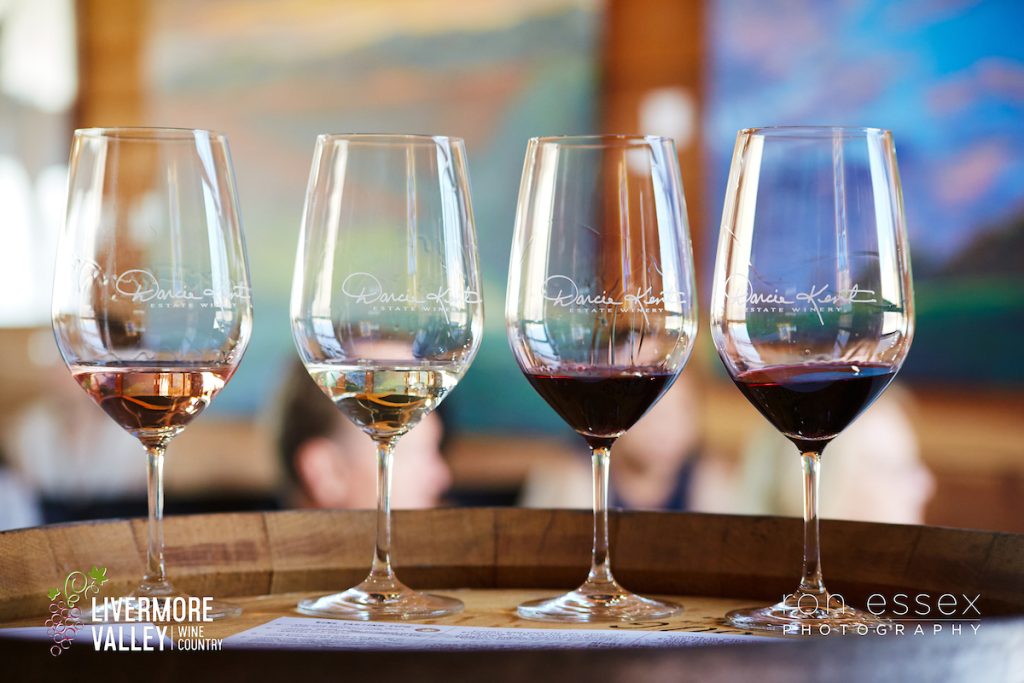 Don't let average wine or food selections bring your party down. We work with the best caterers in the Tri-Valley, ranging from acclaimed restaurants to the hottest food trucks. And our menu of wines have taken home a slew of Best of Show, Best of Class, Double Gold and Gold awards, as well as 90+ scores from Wine Enthusiast. We are one of the most acclaimed wineries in the region: come taste the difference!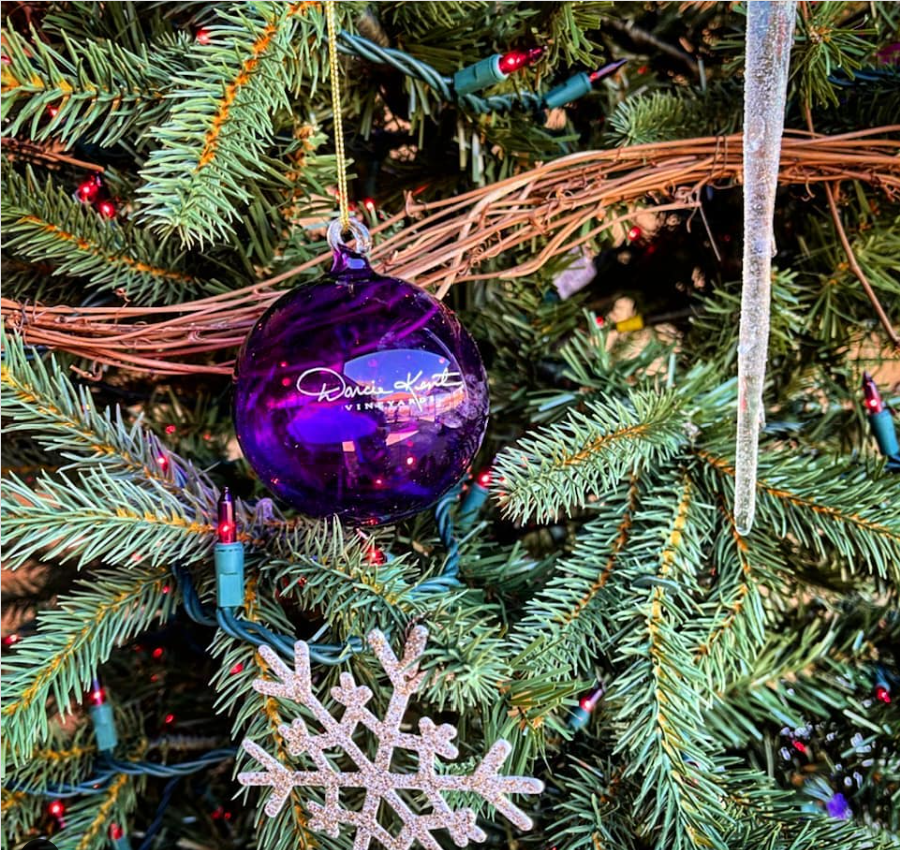 We love the holidays, and you can see this clearly in our beautiful, bountiful and flexible decor. Whether you want a winter wonderland or yuletide delight, we have you covered! We'll make sure to "deck the halls," so you can enjoy your party and being in the moment!
for Parties of up to 50 guests
Bing's Barn is an iconic, magnificently-restored space with beautiful views of the Crane Ridge foothills, and decorated with the original artwork of vintner and artist Darcie Kent. The barn is over 150 years old, and combines rustic charm with wine country elegance.
We can arrange the space in a variety of ways, from a cocktail party with comfortable, black leather sofas, to a long community table for a catered dinner.
The space includes the outdoor patio, which is surrounded by wooden barrel stacks and strung with cafe lights. Our patio features one of the best views of the Livermore Wine Country sunset.
ALMOST FAMOUS WINE LOUNGE
for Parties of 50 - 180 guests
Consider taking your party to the next level at Almost Famous.
During the holidays, the venue's stage is decked out with giant "mod" snowflakes and lighted trees, with sophisticated and modern holiday décor around our gorgeous wine bar.
Our boho-chic lounge area is decorated with rustic wood tables, leather chairs, and pods of comfortable leather sofas. During parties, these pods are full of people talking and connecting, while others opt to linger around the high-top tables near the bar. Our large communal table becomes a perfect grazing station.
Step through the barn doors into our state of the art stageroom, festooned with multi-story murals. Don't miss the chance to use our stage as part of your event, whether for a end-of-year toast, karaoke, dj, or a full music or comedy show!