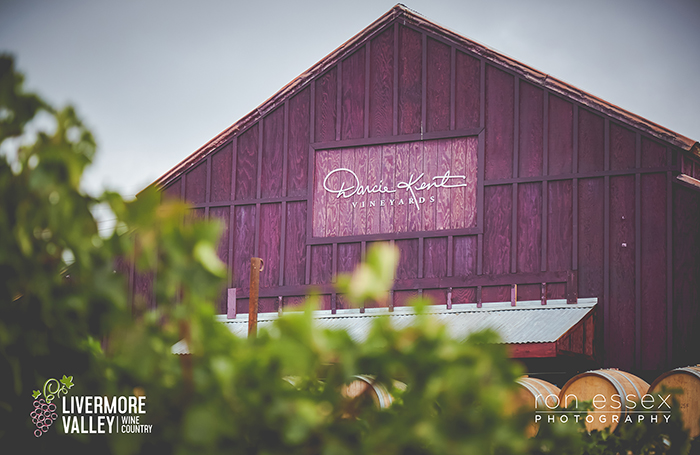 Dear Darcie Kent Wine Club Member, 
We hope this email finds you well, and that you're enjoying our wines as much as we love making them for you. We're writing to inform you of a few important changes to the Mixed Palette and Triple White club tiers.  
If you subscribe to the Vibrant Reds, Triple Cab or "The Everything Combo," nothing about your club pack is going to change. For those who are coming to May's club release, we can't wait to see you soon! 
If you subscribe to the Triple White or Mixed Palette Club Pack options, please keep reading. 
Here is what's happening with the Quarter 2 Release: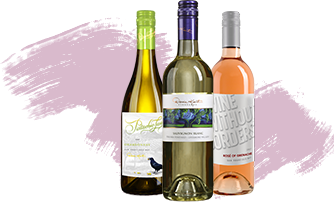 Based on the frequency of bottle substitution requests we get at club releases, we're guessing that there is popular demand for a white/rosé club featuring three different wines. The Triple White Club Tier will be re-named "Blanc Canvas," and will include three different white or rosé wines per release. To offer 12 unique white/rosé wines each year, the wines will come both from the Darcie Kent Estate Winery and our sister winery Almost Famous, which share the same winemaking team. 
White wine lovers, rejoice! Micro production wines such as Grüner Veltliner will return to the club in Blanc Canvas. In addition, you'll now snag some coveted bottles of Albariño, Grenache Rosé, and both of our Sauvignon Blancs.  
The Blanc Canvas (formerly Triple White) tier will now be $96 per quarter, and the Mixed Palette Club Tier will be $108 per quarter. Mixed Palette, our most popular club option, will continue to receive a Darcie Kent branded white/rosé wine each quarter.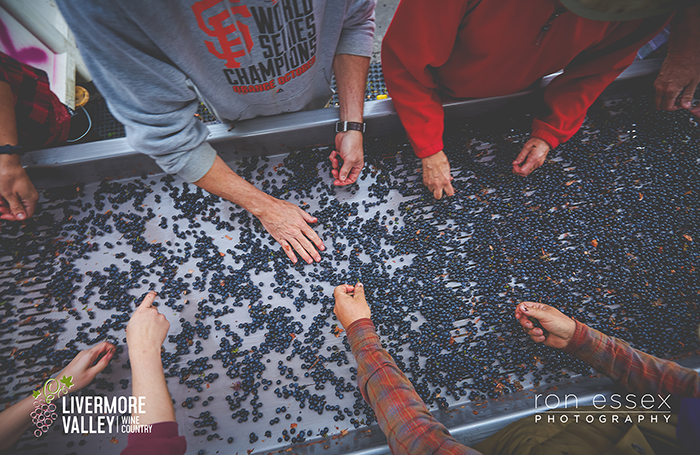 We understand that this news may come as a surprise, but we want to assure you that we have carefully considered this decision, and it was not easy to make.
Livermore was especially hard hit by the last few years of economic turmoil and our farming costs, including labor and irrigation, have increased by over 30%. The price of barrels and bottling components have also skyrocketed with inflation.
As a family-owned and operated winery that grows, crafts, and bottles our own wines, we take great pride in producing wines that are works of art and reflect our unique terroir. To continue doing so, we need to make sure that our prices are in line with our costs.  Most of the heavy red wines we will release in 2023 were made in pre-inflationary times so we can maintain the subscription price for Vibrant Reds and Triple Cabs for the balance of this year. 
We value your membership and want to be transparent with you about this change. We believe that our wines are worth the price, and we remain committed to providing you with exceptional wines and service. Your club membership continues to offer incredible value, including: 
Quarterly, complimentary tastings for the member and three guests

Quarterly, complimentary club release parties with food & wine pairings and

live music

Quarterly End of Vintage sale

s

, where we offer any wines that did not sellout prior to the release of the next vintage at wholesale prices to our members and their guests

20% Discounts on all

wine

bottle purchases at both Darcie Kent Estate Winery AND Almost Famous Wine Lounge, Livermore's exciting new live music venue on Vasco Road, aka "Vasco Row."

30% discount on wine purchases of 12 or more bottles.

A 50% friends and family discount on original artwork by Darcie Kent 

Free shipping on orders of 6 bottles or more
 If you have any questions or concerns about this change, please don't hesitate to reach out to us. Thank you for your understanding and continued support of Darcie Kent Estate Winery. We look forward to celebrating art, wine, and the natural world with you for years to come.  
Thank you, 
Darcie Kent 
Darcie Kent Estate Winery