The Darcie Kent Vineyards Wine Club offers not only substantial savings, but a gateway to unique, deep experiences of high-quality winemaking in Livermore Valley. Darcie Kent Vineyards is not just a club, but a clubhouse.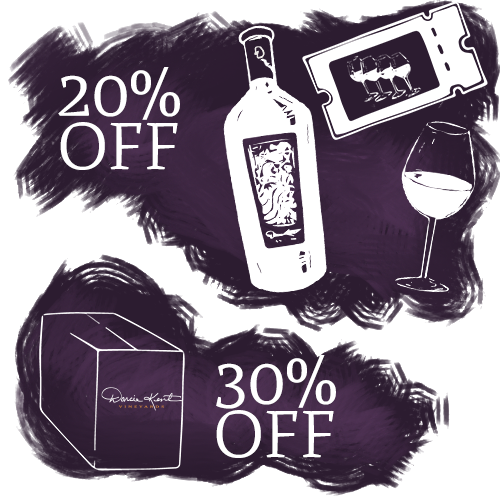 Enjoy 20% off on bottles of wine, olive oil, and concert and theater tickets. Purchase twelve bottles of wine for a 30% discount– and you can mix and match!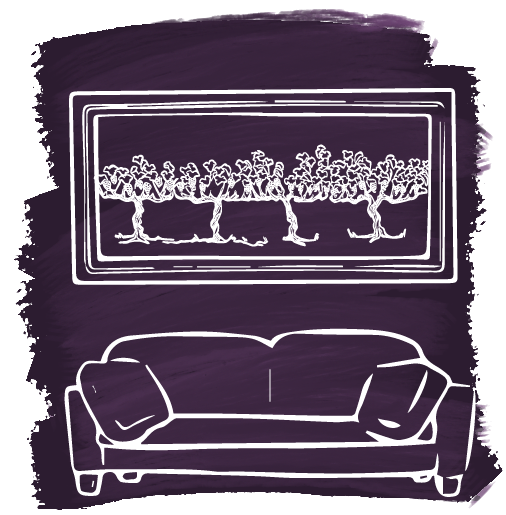 Bring home a magnificent work of art that you'll treasure forever. Art also makes the perfect gift for loved ones.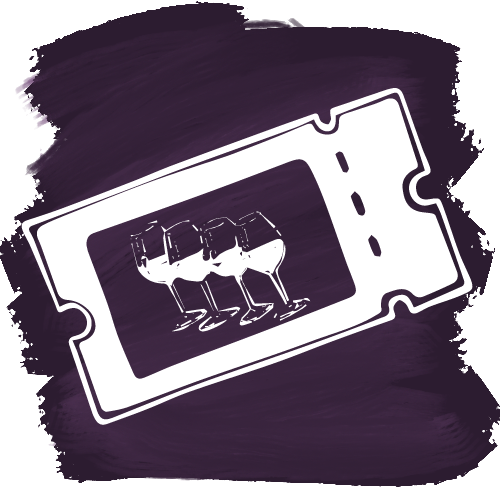 Shop our end of vintage sale, featuring incredible deals on our best wines, including limited edition restaurant wines.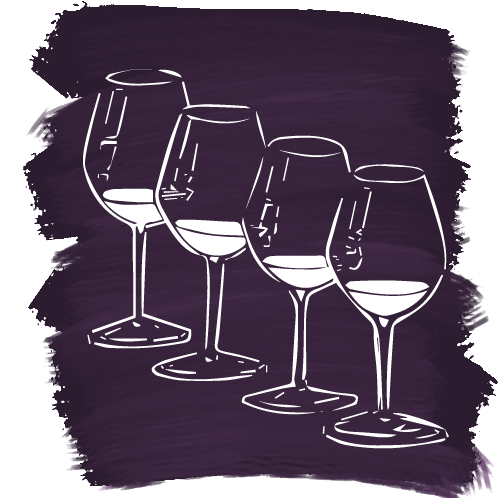 Make us your clubhouse! Taste free with up to three guests.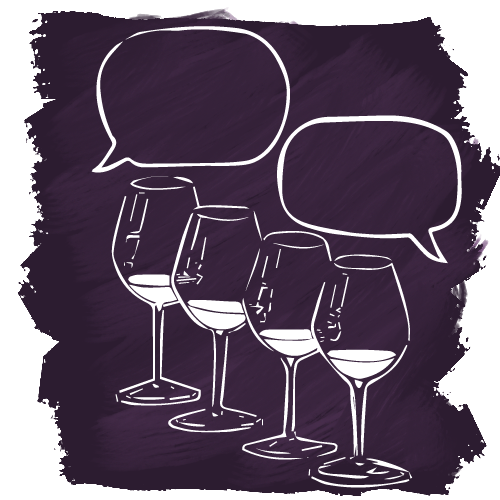 Once a quarter, reserve a complimentary tasting on the sundeck with a member of our winemaking team.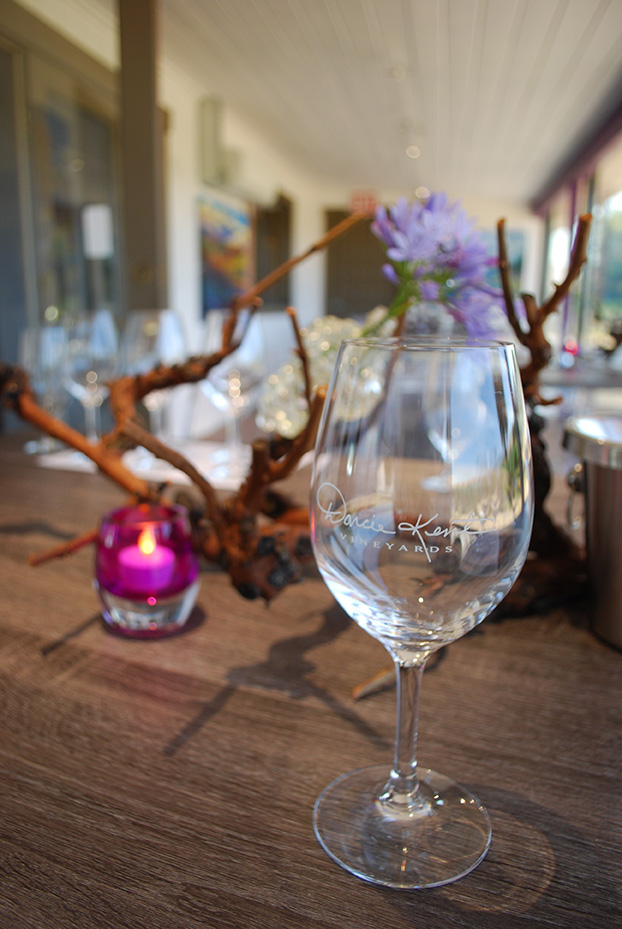 Make Our Sun Deck Your Club House
Club members enjoy access to our temperature controlled sun deck, an enclosed patio with paneramic vineyard views. this is the perfect place to take friends or out of town guests, especially when the weather is stormy or hot. 
Friday through Sunday, club members can enjoy complementary conducted tastings with a member of our winemaking team. sundeck tables for standard tastings are available for club members on weekdays and weekends when available. 
Your Membership also includes an invitation to our catered, quarterly release parties. 
Invitation includes one guest
Food pairings crafted to compliment each release wine
Live music entertainment
Patio seating on the event lawn
Opportunity to meet and greet with Darcie and her family
Darcie Kent Vineyards is a truly small family winery, and some of our most acclaimed wines come from our smallest vineyard blocks. When only a limited number of cases are made, we make sure that there's enough for the club by limited sales to members only.
As a member you have access to:
Clone 337 Cabernet Sauvignon – 93 points in Wine Enthusiast Magazine
Stone Patch Cab Franc – 91 points in Wine Enthusiast Magazine
Madden Ranch Petite Sirah – 93 Points in Wine Enthusiast Magazine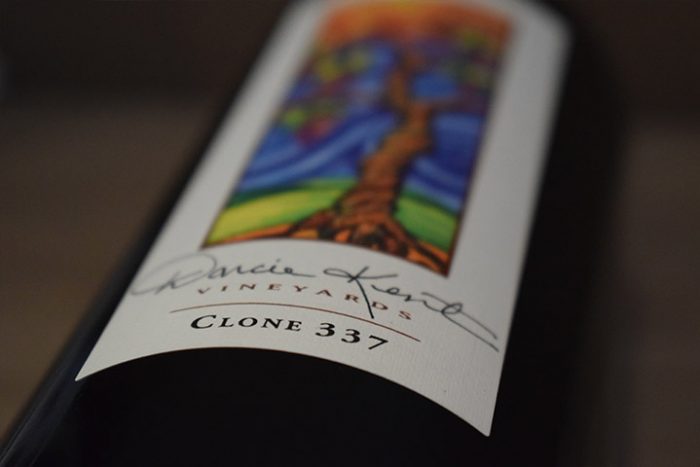 Interested in a little more? And by more, we mean: More wine? More events with the Kent family and winemaker Julian Halasz? More deals? If this is the case, we'd love for you to consider joining the Firepit Society. To ensure that the Firepit Society remains a personal and small-scale experience, we limit the club to 35 couples. 
Pre-release taste and custom build your twelve (12) bottle pack from amongst the four release wines each quarter
Exclusive, complimentary Firepit Society dinners and/or events with Kent Family each quarter for you and 1 guest
Four (4) complimentary tickets to every Summer Concert at the winery
Free tickets to our Summer Concerts (up to four tickets total per concert)
Eight (8) complimentary conducted Reserve wine tastings on the Sundeck each quarter (reservation required)
Unlimited free ($1) shipping in the continental US for six bottles or more
30% discount on all wine purchases regardless of quantity, excluding End of Vintage wines
15% discount on all non-wine merchandise
50% discount on Darcie Kent original artwork 
Complimentary tastings at the Darcie Kent Wine Gallery for member and up to 3 guests
Exclusive Access to special End of Vintage sales with savings up to 75% off retail